Good Morning Parents, Families and Children,
It's the start of the official Easter holiday and today will be our last post until Monday 20thApril 2020 when with lots of fun learning for you to try.
There's lots to do in this post, but feel free to take your time and come back to the activities when you feel like it over the holidays!
We miss you all and we look forward to hearing from you in regular blog communications – we'd love to read your comments with any questions or a message letting us know what you have been up to.
Have a safe and happy family time.
Best wishes,
The Reception Team
Keep Active, Enjoy Reading & Take A Challenge!
Kids Beginners Workout | The Body Coach – https://www.youtube.com/watch?v=mhHY8mOQ5eo –
Short energising workout for kids – https://www.youtube.com/playlist?list=PLyCLoPd4VxBuxu3sLztrvWFehzv-LnR2c –
Some books – Oxford Owl for School and Home
https://www.oxfordowl.co.uk
Take A Challenge
– Look at a selection of photographs
– These might be of family celebrations – and discuss with your child: what was the occasion / celebration about, who attended, what you did to celebrate, when did it take place, was it an event that happens each year? Can your child remember the event taking place? What do they remember about it? Share memories together.
– See if you can work out how long ago the event was – count the months or days
Try something creative!
Easter time is approaching – And Eggs are popular….
Encourage your child to draw an egg shape outline – your child could create an egg to represent each family member …
Decorate inside the shape with anything safe you have – to represent the different characters in their home – colour / stick / draw – you might even want to decorate with drawing different shapes or swirls…
Once these are finished – cut them out and see how amazing they look!
Discover other celebrations! Take a look at the BBC site:
● https://www.bbc.co.uk › bitesize › topics articles
○ Watch the Let's Celebrate video collection for Easter. Discuss the celebrations with your child. Did they celebrate Easter? Which of the events did they take part in?


Take A Challenge:

Look through the pictures of the homes from yesterday's learning.

House and Homes topic for Kids – Primary Homework Help
www.primaryhomeworkhelp.co.uk › houses › modern

Can you remember the names of the homes? Can you remember what they are made from?

You could say a name of a home and your child can select that picture
Talk about the different types of homes and what they are made from, and why.

For example, 'My house is a flat. It is made out of brick so we can make it strong and tall. Igloo's are made from ice because they are built in a very cold place.'

See what is similar and what is different between your home and other types of homes.

Have a try at writing a sentence about what your home is made from, and maybe try writing about another type of home. Encourage your child to use the letter sounds to write and remembering to leave a finger space between each word, capital letter at the beginning of their sentence and finish with a full stop.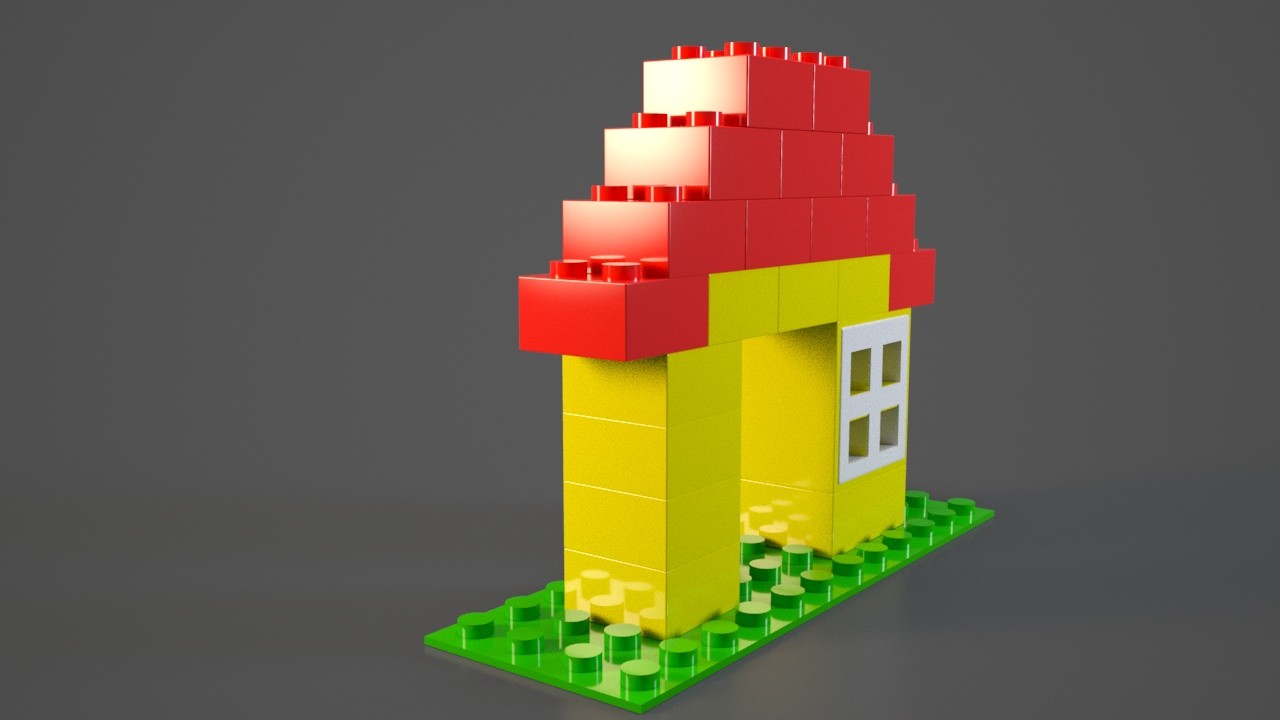 Another Challenge:


With resources you have inside and/or outside your home make a model of a home.

You could use lego, duplo, blocks, sticks, boxes, containers. Then Play with it using puppets, toy people, draw your own people and then act out a story.

This could be any type of house, a bungalow, block of flats, caravan, cottage, tepee, igloo,

Think about:

What type of house you will build? Will it stay standing? Can you balance more objects on it? Safely using the tins in your cupboard – could you build a house? What could you safely use?

Don't forget to keep it to a safe height and tidy up once you've finished!

Please do send your blog communications to let us know how you've got on!
https://www.topmarks.co.uk › maths-games › 5-7-years › co…
Try Level 3 !!!
Enjoy !
We miss you all and we look forward to hearing from you in the comments!
Have a safe and happy family time!
Best wishes,
The Reception Team ​